We are sorry that you want to uninstall our software, but we will help you with this easy uninstall guide.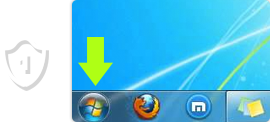 Click [Start]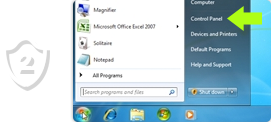 Click [Control Panel]
If you cannot see this option, it may be under [Settings].
Open [Programs and Features]
This will be called [Add/Remove Programs] in Windows XP.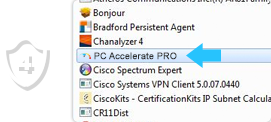 Locate "PC Accelerate Pro" in the list of programs
Click once to highlight it.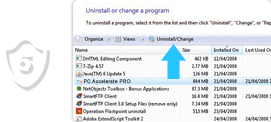 Click [Change/Remove]
And follow window prompts for removal.